become a POZ Life advocate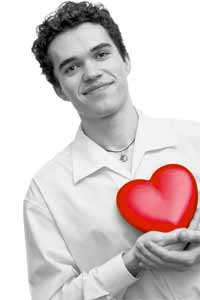 The vital work we do depends in majority on the generosity of supporters like you. We gladly welcome donations of any size.
We cannot thank our supporters enough for their benevolent contributions. There is no gift that is too small, it ALL makes a huge difference, and there are many ways in which you can contribute and help those affected by HIV/AIDS.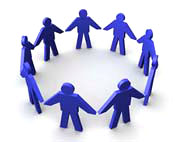 Life Group LA is seeking a few permanent locations in the City of Los Angeles, West Hollywood or Hollywood for our weekly ongoing support groups.
If you or someone you may know can help us find a nice, special, donated space for our groups, or know of someone who would like to sponsor TLGLA's support group locations.
Please contact Sunnie Rose at sunnie@thelifegroupla.org or 888-208-8081.
We don't need much to make it all happen and with your help, it will!