press release
For Immediate Release
Los Angeles
April 10, 2010
www.SaddleUpLA.org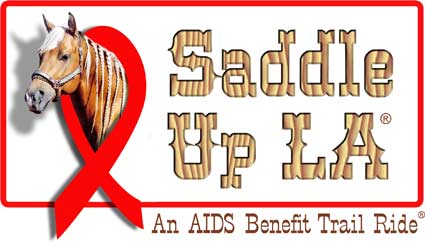 SAVE THE DATE: JULY 10, 2010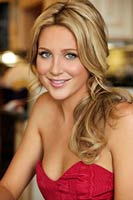 The Life Group LA welcomes the first of this year's "Honorary Trail Guides," MTV's "The Hills" star, Style Icon, Activist and an Avid Equestrian, Stephanie Pratt!
Howdy Folks! It's time again to dust off your hat, dig up those boots and Saddle Up LA for The Life Group LA's original Horseback Trail Ride Fundraiser for the POZ Life Weekend Seminar!

The Life Group LA's Award Winning, 5th Annual Saddle Up LA ride is scheduled for July 10th and will prove once again to be an unforgettable and exciting afternoon! No riding experience is needed and with your registration you will get your own horse and a pass to the BBQ at the Pickwick Gardens!

This year's ride early evening will allow you to enjoy the glittering city lights below and an evening of entertainment and great food!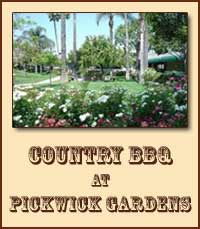 Come enjoy all the fun and laughs on the back trails of the Majestic Griffith Park Mountains, enjoying the grandiose city views and enjoy the live entertainment at the BBQ as well as an amazing line up of great gifts for the silent auction!

If you don't have your own horse, not a problem, 75 horses are being made available on a first come first reserved basis!

The purpose of the ride is to raise awareness of the fact that the AIDS Pandemic is not over and to raise much needed funds for the HIV services provided by The Life Group LA. It is also an affirmation of the power of compassion and a demonstration that ordinary people can accomplish extraordinary things.

This year we are offering a few new exciting twists! You can register for the Trail Ride or Enter our Fun Amateur Horse Show!! (Games on horseback that any level rider can do!)

Awards this year include Custom Trophy Buckles to the Top 3 Fundraisers and a New Rookie Fundraiser Buckle as well as Prizes to 6th Place! For Horse Show contestants, Ribbons to 6th Place!

We are grateful to our Media Partners, "Regent Media", "Frontier's IN LA" , "WehoParty.com" and "The Equestrian News" for their endless support in helping us reach out to our mutual communities!

Please join us in welcoming the first of this year's "Honorary Trail Guides," MTV's "The Hills" star, Style Icon, Activist and an Avid Equestrian, Stephanie Pratt!
Stephanie is an avid animal lover who spends a great deal of her time volunteering and speaking out for those whose voices cannot be heard. She also dedicates her time by volunteering regularly at the LA Mission, and has taken a stand against teen homelessness. Now, she joins us in the fight for continued HIV/AIDS Services and the fight against AIDS!

Stephanie will be leading us up the mountain in an endeavor to help raise money for The Life Group's invaluable HIV Community Programs.

If you cannot make the ride, please consider sponsoring a registered rider or team, and or purchasing a ticket to the BBQ!

Please take this unique and awesome opportunity to spend a Saturday afternoon and evening with your friends, family and new friends, while helping raise funds for The Life Group LA and the POZ Life Weekend Seminar!

For more information regarding Saddle Up LA 2010 the Ride, Horse Show, the BBQ or Sponsorship Opportunities, please visit our website @ www.SaddleUpLA.org or contact Sunnie Rose @ 888-208-8081
The Life Group LA "Because it's Your Life"
www.thelifegroupla.org
Winner of the 2006 and 2009 Weho Awards
for Outstanding Community Event!
For More information about The Life Group LA please
visit our website at: www.TheLifeGroupLA.org